These are the logos I designed for a small business that works in talent acquisition for aviation. I've also included a little bit about the creative and business process of this logo, and how I worked with the client.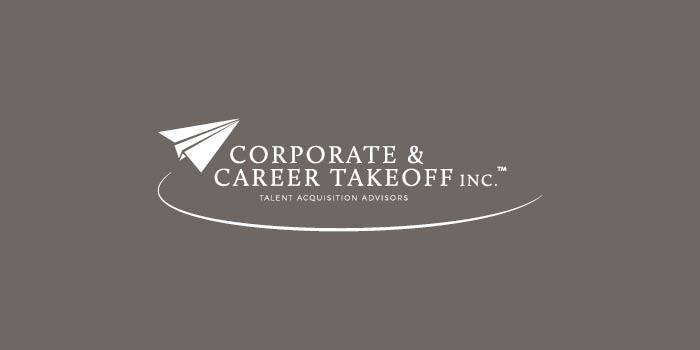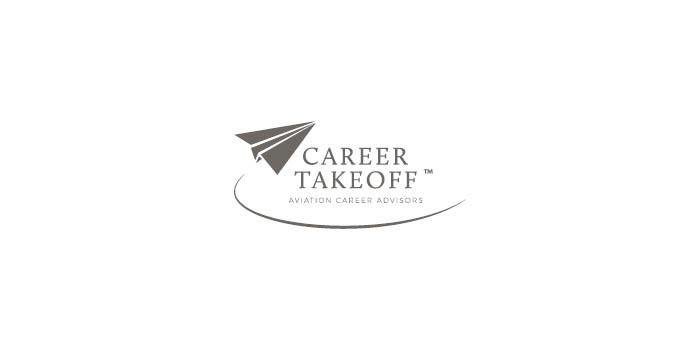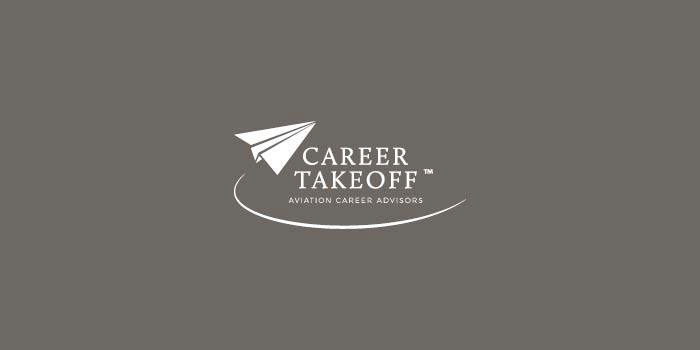 The client came to me with ideas ready about what she wanted to see. She sent me logo drafts she had made using web software, but wanted to develop things further beyond what that software would allow her to do. She also needed the vector copies of the artwork, which the web software couldn't do.

The following are the three logo drafts she sent me.

From there, I created mood boards on pinterest of design elements that were similar to those used in the logo drafts, and had her look them over and tell me what she liked on didn't like. After I got a better idea of the vision for her brand which she I already had, I began to put together some options for her.

The following are a few options, and iterations of the logo before reaching final approval.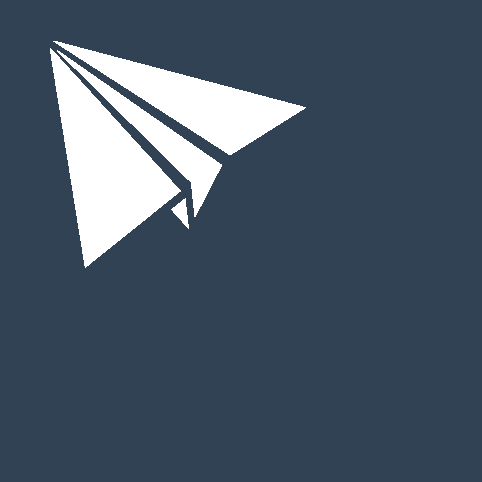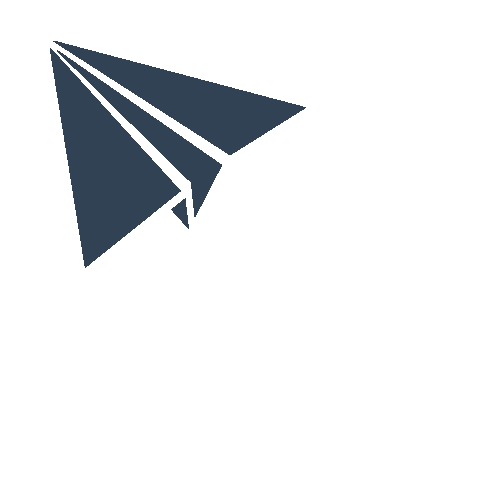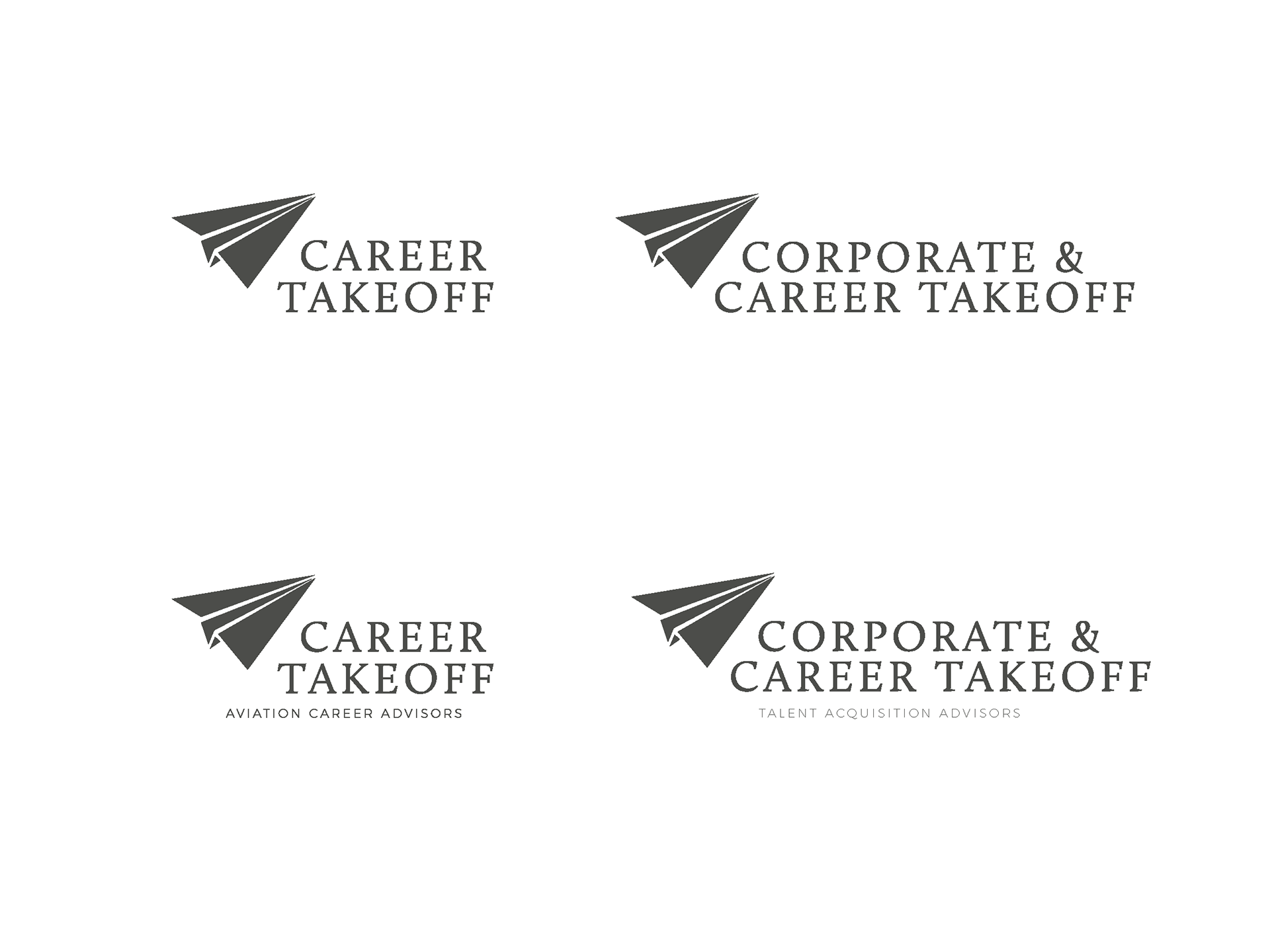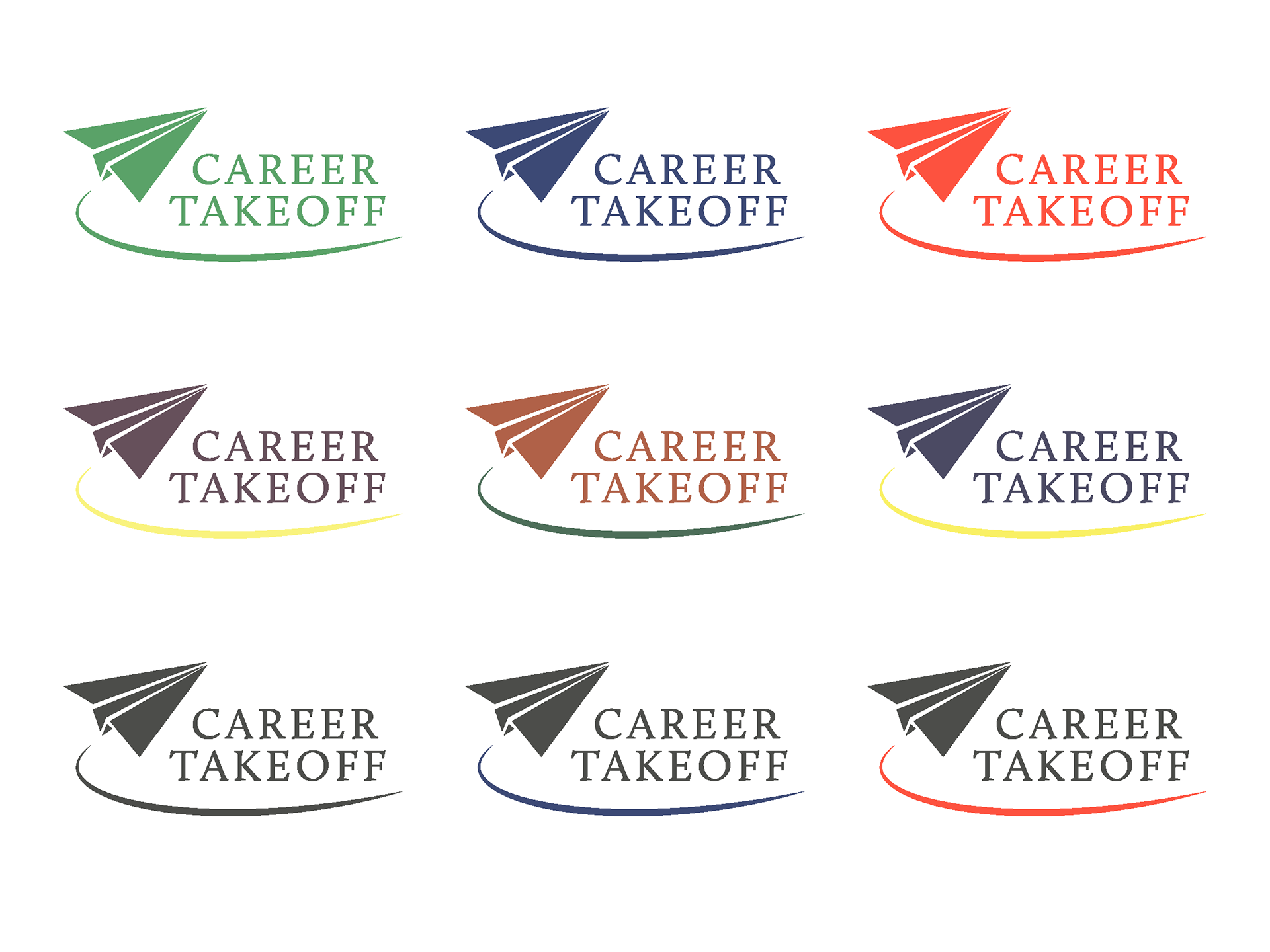 After several iterations, and emailing back and fourth (the entire design and business process was remote), we finally arrive at our final product, pictured again below. You can visit Corporate and Career Take Off's website here.